Indy Exterior Clean Deck and Fence Cleaning
Your deck and fence should be a highlight of your property.
Deck and Fence Cleaning
With our industry leading detergent we power wash and treat your fence and the surface of your deck to remove algae, mildew and other buildup. You'll be left with a clean surface that is curb-appeal friendly and safe for people to enjoy for family barbecues and sunny days. We prepare the wood with a thorough cleaning, stripping the wood of stains, algae and mildew. For wood decks and fences we can apply a wood brightener that restores the pH balance and ensures that stains and sealers will stick to the wood.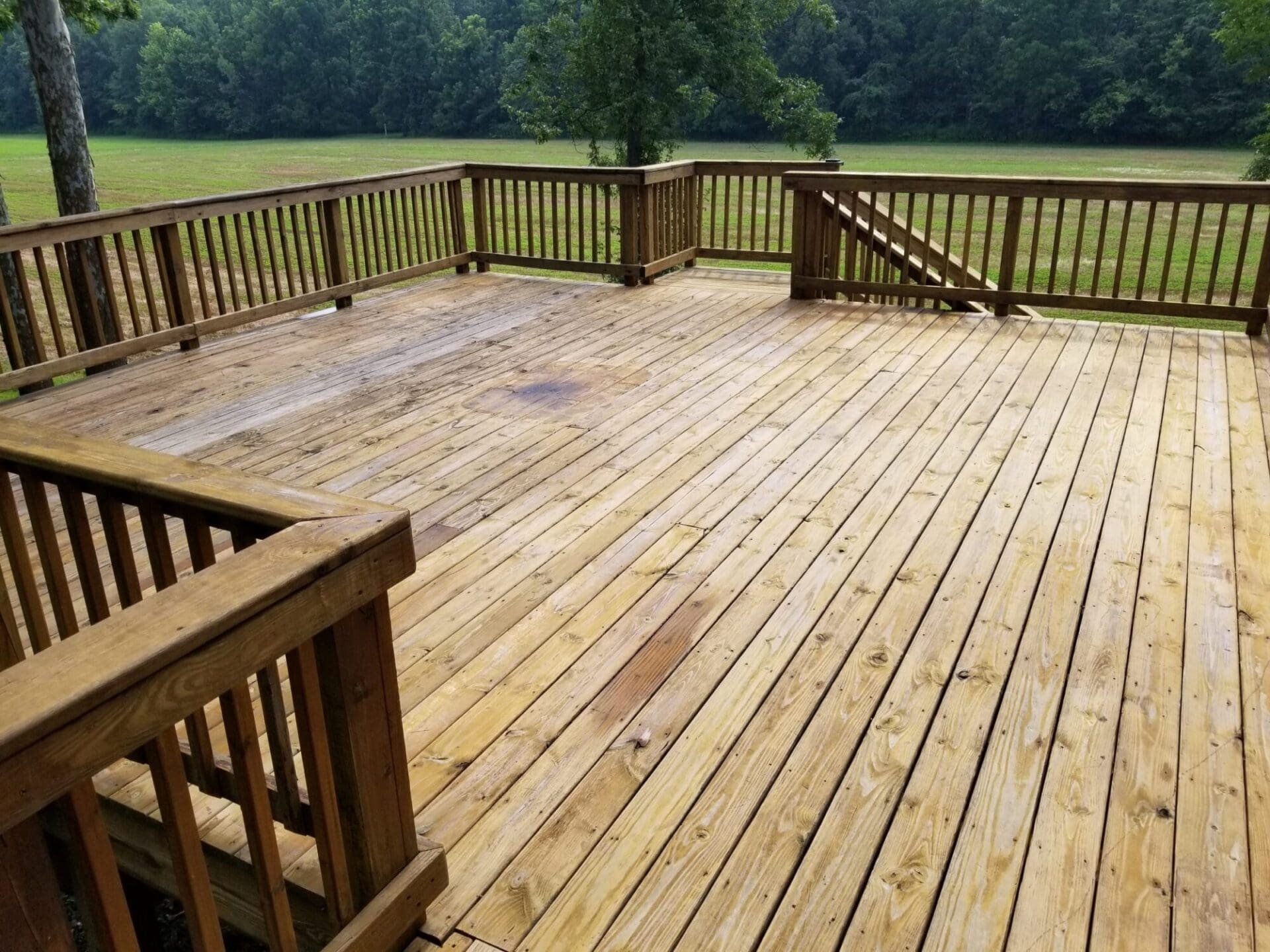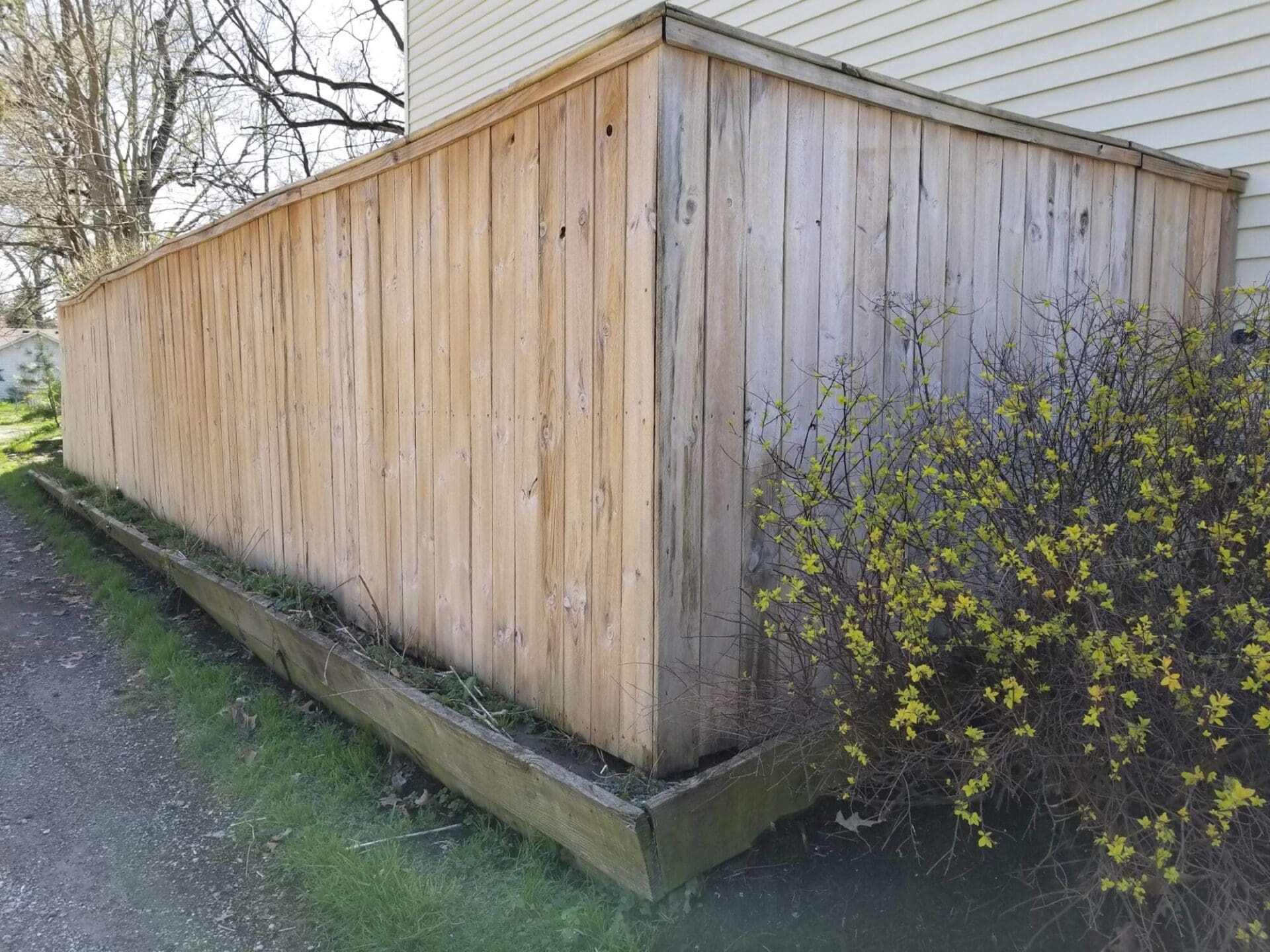 Have Questions? Contact Us for Details and Get A Free Estimate